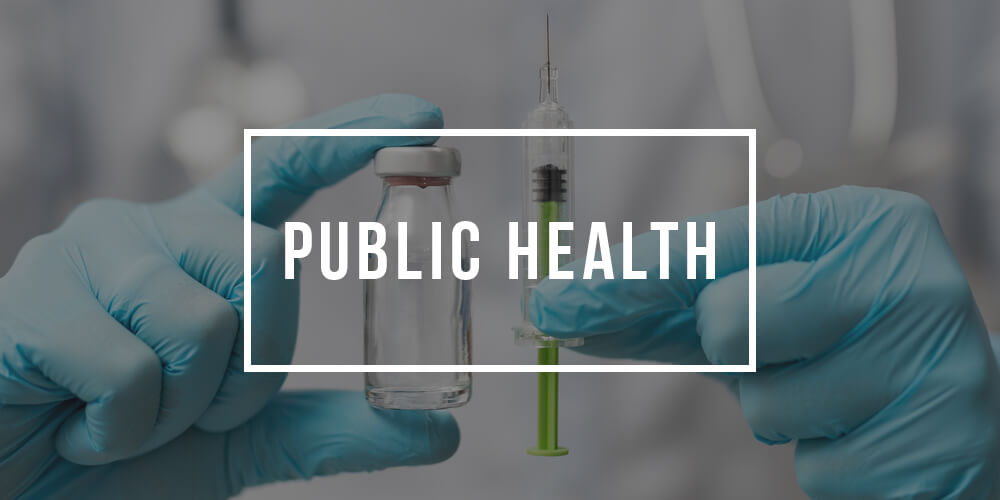 PublicHealth.Africa is one of the initiatives to grow from
Peoples-uni
which has now closed. As with Peoples-uni, all activities will be online, and utilise the power of collaboration through the Internet.
 Building Public Health Capacity in Africa
African countries, as with other countries in the Global South, have major public health problems with an insufficient trained workforce and research leadership to respond to these problems.
Leverage the strengths of African public health graduates through:
PublicHealth.Africa will only thrive if good people join us. All who share a goal to improve public health  in Africa through education and research are most welcome.